ENTERPRISE AI SOFTWARE FOR PREDICTIVE MONITORING
We build artificially intelligent solutions that give organizations unparalleled access to predictive analytics.
THE MOST

ADVANCED

FLEXIBLE

SECURE

EFFECTIVE

AI PREDICTIVE SOLUTIONS
We exist to save you money. Our solutions are designed to predictively diagnose problems before they ever happen. Maintenance, diagnostics, component failure, anomalies, degradation all come out of the box. We've crafted a suite of next-generation solutions allowing enterprise level access to rapid, and cost effective AI predictions.
0
... and growing every day
0
... and growing every hour
0
... and growing every minute
0
... and growing every second
OUR PRODUCTS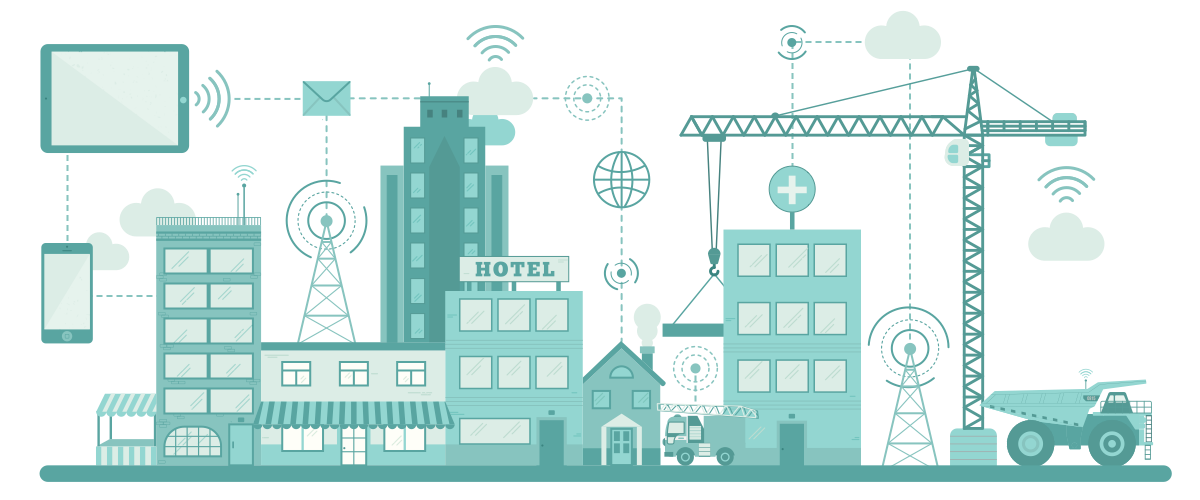 ENTERPRISE ARTIFICIAL INTELIGENCE (eAI)
Right from the depths of our core technologies, up to our suite of intelligent solutions, everything we do is focused on building eAI for real world challenges. Our aim is to replace re-active with pro-active management. Advanced predictive capabilities facilitate reduced truck roles, accurate field tech deployment forecasting, increase stock efficiency and more. We are continuously developing real world applications to keep your systems running more efficiently and cost effectively.
ORGANIZE A DEMO
%
Likelihood your
business will become
more profitable.